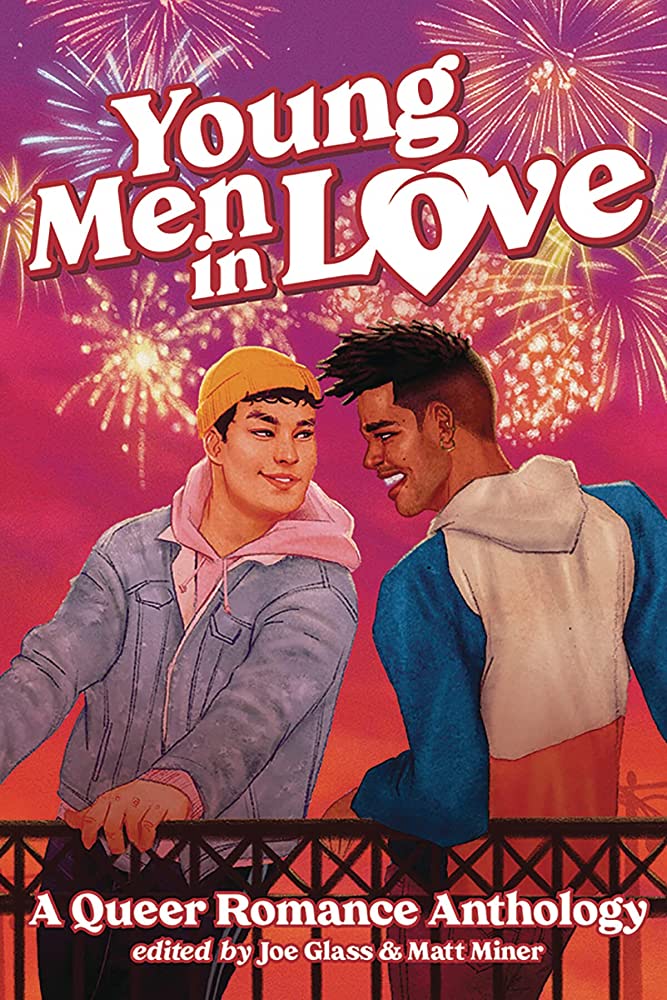 A 200-page anthology featuring 20 comics from queer comic creators.
Winner of a 2022 GLAAD Award.
Haphazard pirates, wayward ghosts, dashing knights, rampaging kaiju (and down-to-earth regular joes!) are all assembled here to amaze and delight you in a wildly unique anthology celebrating love between men, from an astounding array of comics creators who know exactly how it feels.