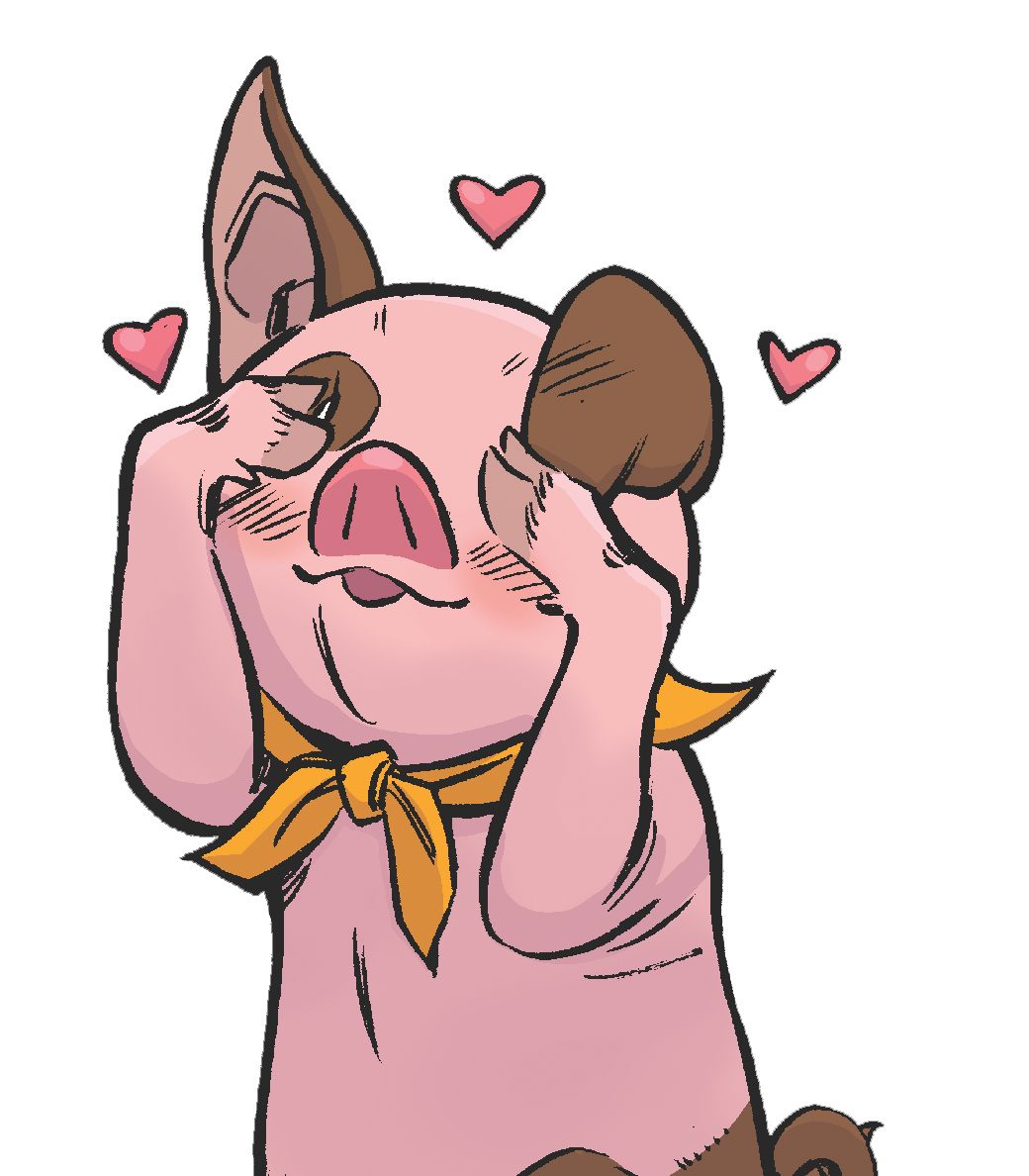 Jarrett Melendez grew up on the mean, deer-infested streets of Bucksport, Maine. A former chef and line cook, Jarrett has worked in restaurants, diners, and bakeries throughout New England and Mexico, and got instruction on Japanese home cooking from some very patient host mothers when he lived in Tokyo and Hiroshima. He's been a professional writer since 2009, but started working as a recipe developer and food writer in 2020. His work has appeared on Bon Appétit, Saveur, Epicurious, and Food52, and he is the author of My Pokémon Baking Book, and The Comic Kitchen, an upcoming fully illustrated, comic-style cookbook.

When not cooking and writing about food, Jarrett is also an award-winning comic book writer. His best-known work is Chef's Kiss from Oni Press, which won the Alex Award from the American Library Association and a GLAAD award nomination for Outstanding Graphic Novel, in addition to being nominated for an Eisner Award for Best Publication for Teens. Jarrett has contributed to the Ringo-nominated All We Ever Wanted, Full Bleed, Young Men in Love, and Murder Hobo: Chaotic Neutral. He is currently working on Tales of the Fungo: The Legend of Cep, a middle-grade fantasy adventure, to be published by Andrews McMeel.

He lives in Massachusetts with his collection of Monokuro Boo plush pigs.